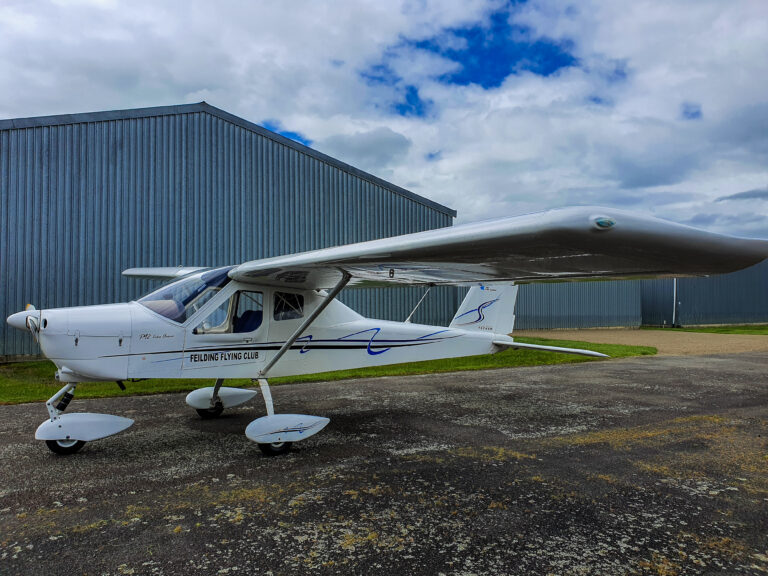 Our Tecnam P92 Echo (nicknamed Trudy after it's call sign TRD) is a fantastic ultralight with great flying characteristics that make it perfect for beginners. For this reason, we primarily use this aircraft for Novice student pilots to get them comfortable to get to their solo.  
FUEL CONSUMPTION: 15 L/HR
HIRE/TRAINING RATE: $130/HR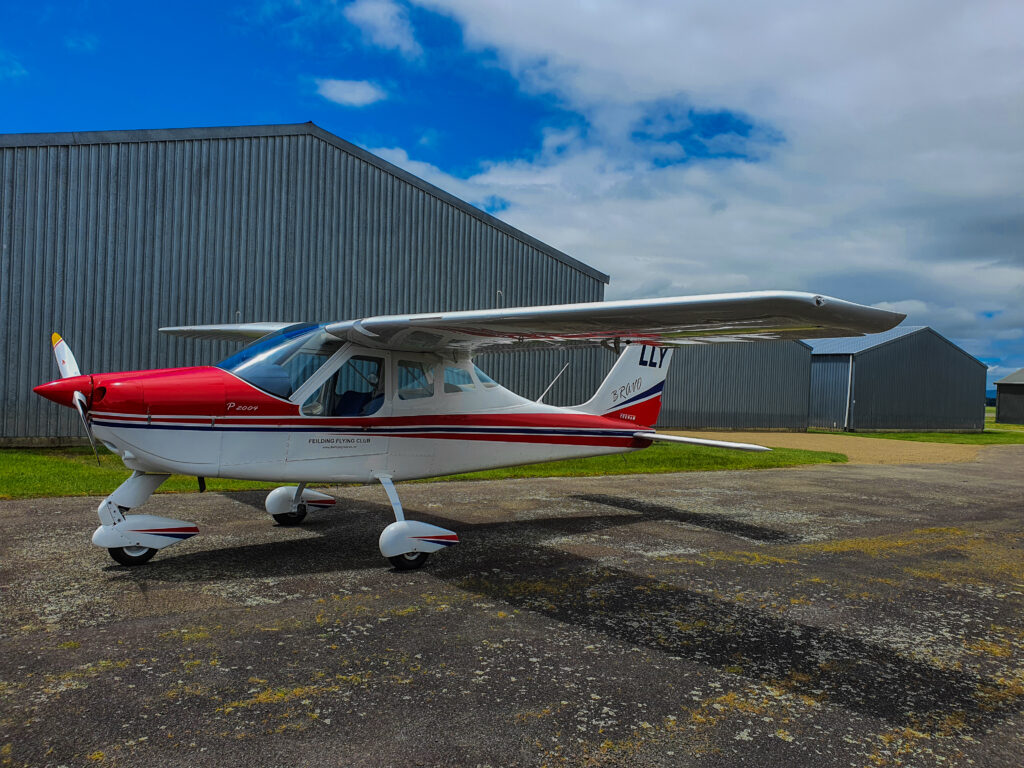 Our Tecnam P92004 Bravo (nicknamed Lilly after its callsign LLY) is a natural cross country work horse due to it's wider wingspan, greater horsepower, and higher cruise speed. Lilly is commonly used by more advanced students and hired by rated club members.
FUEL CONSUMPTION: 20 L/HR
HIRE/TRAINING RATE: $140/HR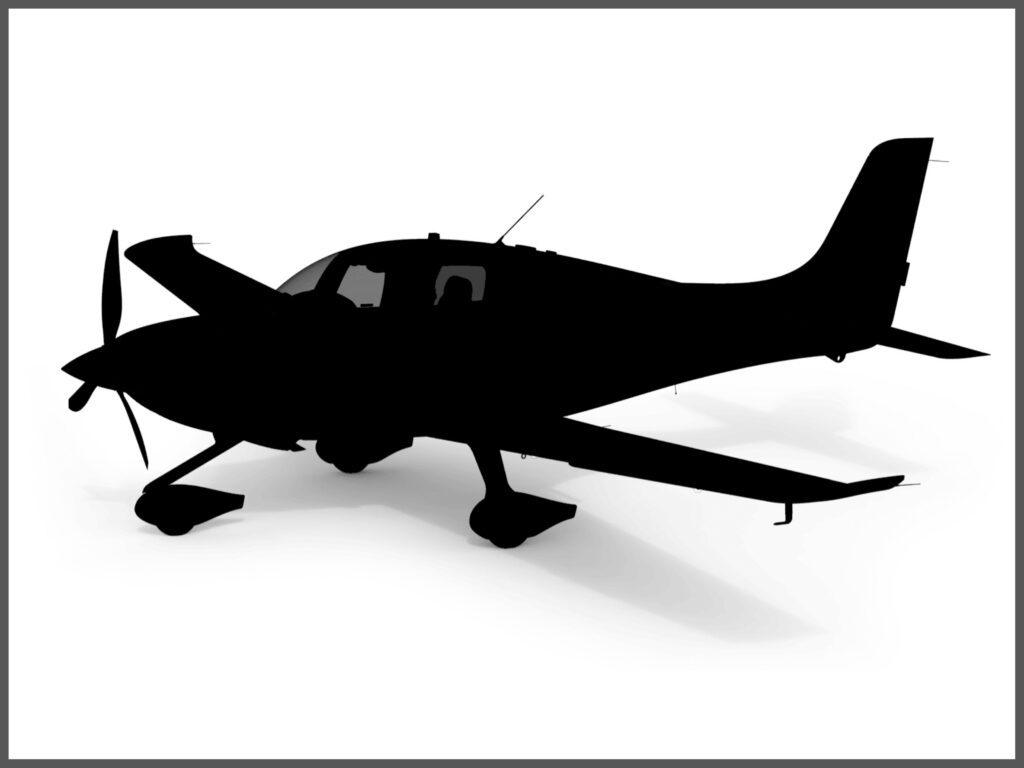 LEASED TECNAM SIERRA - KFA
The Club has now obtained a 3rd aircraft on a lease with efforts to purchase the Aircraft underway. The new aircraft is a Tecnam Sierra, which adds a welcomed low wing configuration option to the fleet of available aircraft. With similar performance to the Bravo, the Sierra makes for a nice cross country cruiser.
FUEL CONSUMPTION: 20 L/HR
HIRE/TRAINING RATE: $140/HR